20 Jan

Tchaikapharma High Quality Medicines Inc. occupies one of the top spots in the rating of the best employers in Bulgaria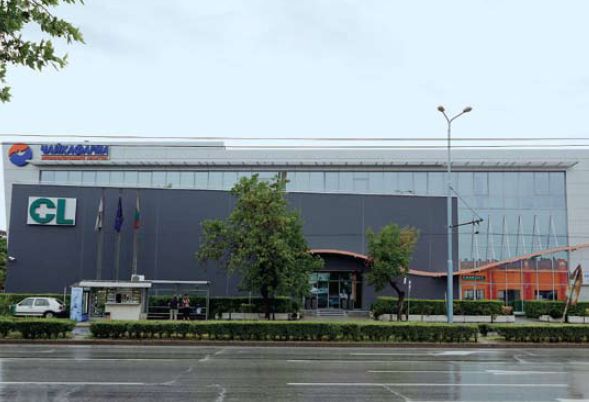 The rating system for assessing of the employers is part of a joint project of the CITUB and the Bulgarian Industrial Association.
Tchaikapharma High Quality medicines Inc. is rated second in one of the most competitive and rapidly growing sectors of the economy – production of medicines. The selection of the companies is based on key economic indicators of the large and medium-sized Bulgarian enterprises – investment and technical conditions, finance, human capital and work climate, corporate social responsibility.
The ranking aims to create an objective public rating and to present to the public, on an annual basis, the leading businesses – those which care for their own development and for their human capital. At the same time the investors and the partners will receive information on the annual turnover, profit and introduction of innovations.
The interview with the Executive Director of the company Mr. Biser Georgiev you can find here.