23 Oct

With Their Traditional Urge for Pioneering Tchaikapharma Supports Innovative Causes

Bulgaria's Young Talents in The Field of Synthetic Biology Expressed Their Gratitude for The Support Provided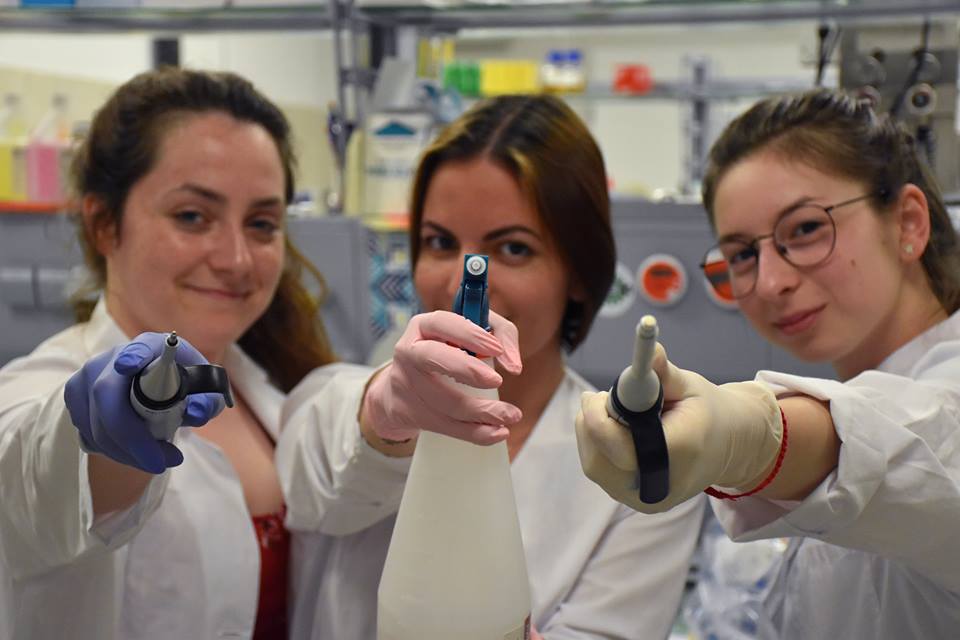 Tchaikapharma High Quality Medicines Ltd. supports Bulgaria's Team of Synthetic Biology young specialists at their participation in the biggest bio engineering contest on the Planet – iGEM. The competition takes place in Boston, USA each year and accommodates more than 350 university teams from around the world. The Bulgarian team consists of future scientists and doctors from the Sofia University "Saint Kliment Ohridski".
Besides being a platform for young scientist development, iGEM is also looking to obtain solutions to socially viable challenges. The Bulgarian project is dedicated to a global issue – resistance of pathogenic microbes to antibiotics. Antimicrobial resistance is one of the main threats to human and animal health. It causes more than 33 000 deaths in the European Union each year and financial losses are over 1.5 billion Euro.
The negative tendency for constant growth of the number of infections such as tuberculosis, pneumonia and others, which are caused by pathogenic microbes that are resistant to the currently applied medicines, define the antimicrobial resistance as a global issue with a significant relevance. According to the World Health Association and the European Commission, if no new treatments are found up to 2050, 10 million people will die every year due to infections, caused by multi-resistant bacteria.
The team will travel at the end of the month and is currently preparing for the competition at the Sofia Tech Park labs.